Sign up to THE VIP LIST
As an email list VIP you'll be the first to hear about shop updates, in-person or online events & get first dibs on original art releases, offers and more.
REASONS TO SUBSCRIBE TO THE VIP LIST...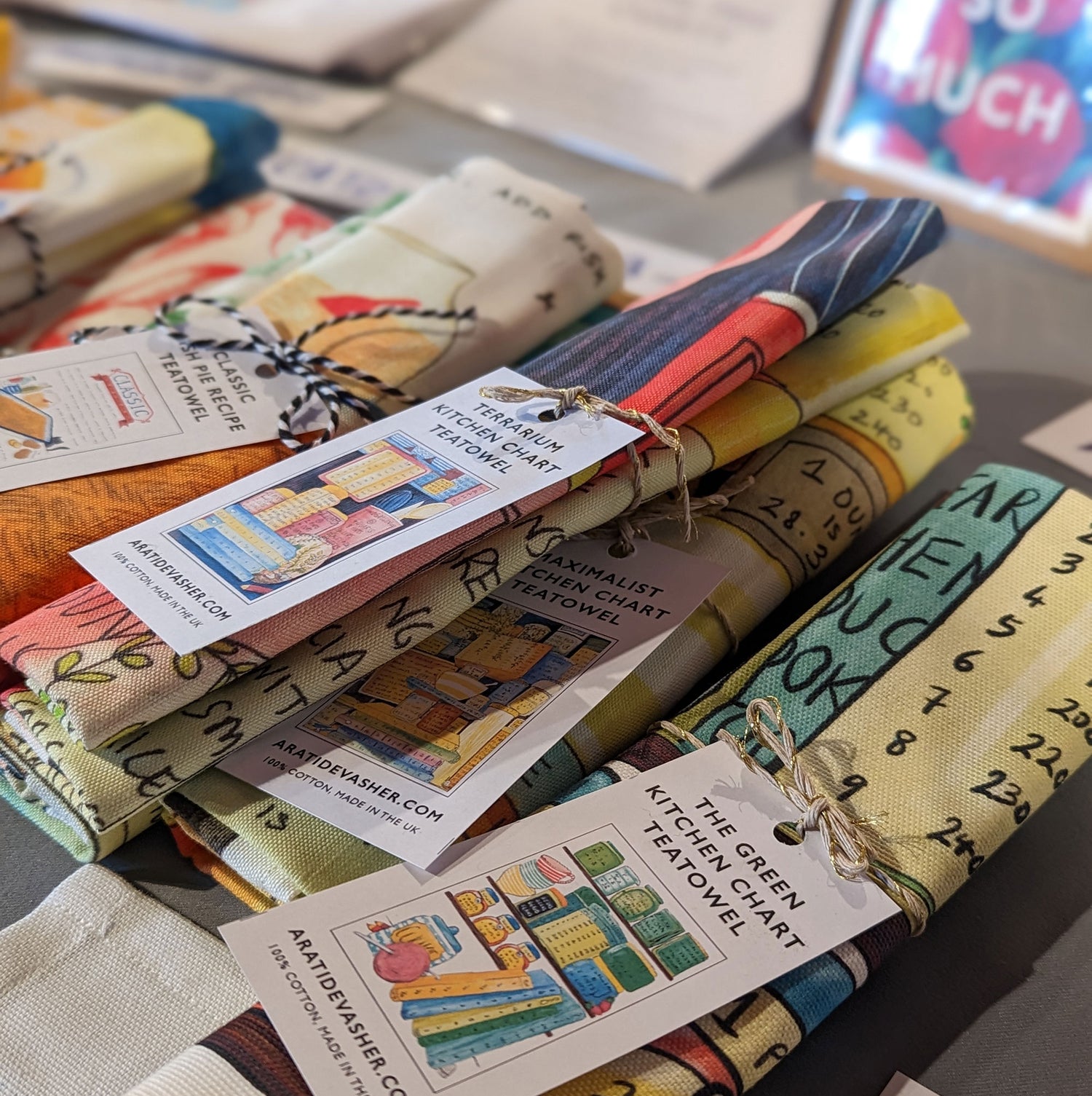 First dibs
Every release is to the VIP email list first! Then to social media and everyone else. You will be the first to know about events, new products, in person markets or events and any offers or special sales I might have, including commission slots when I open them again.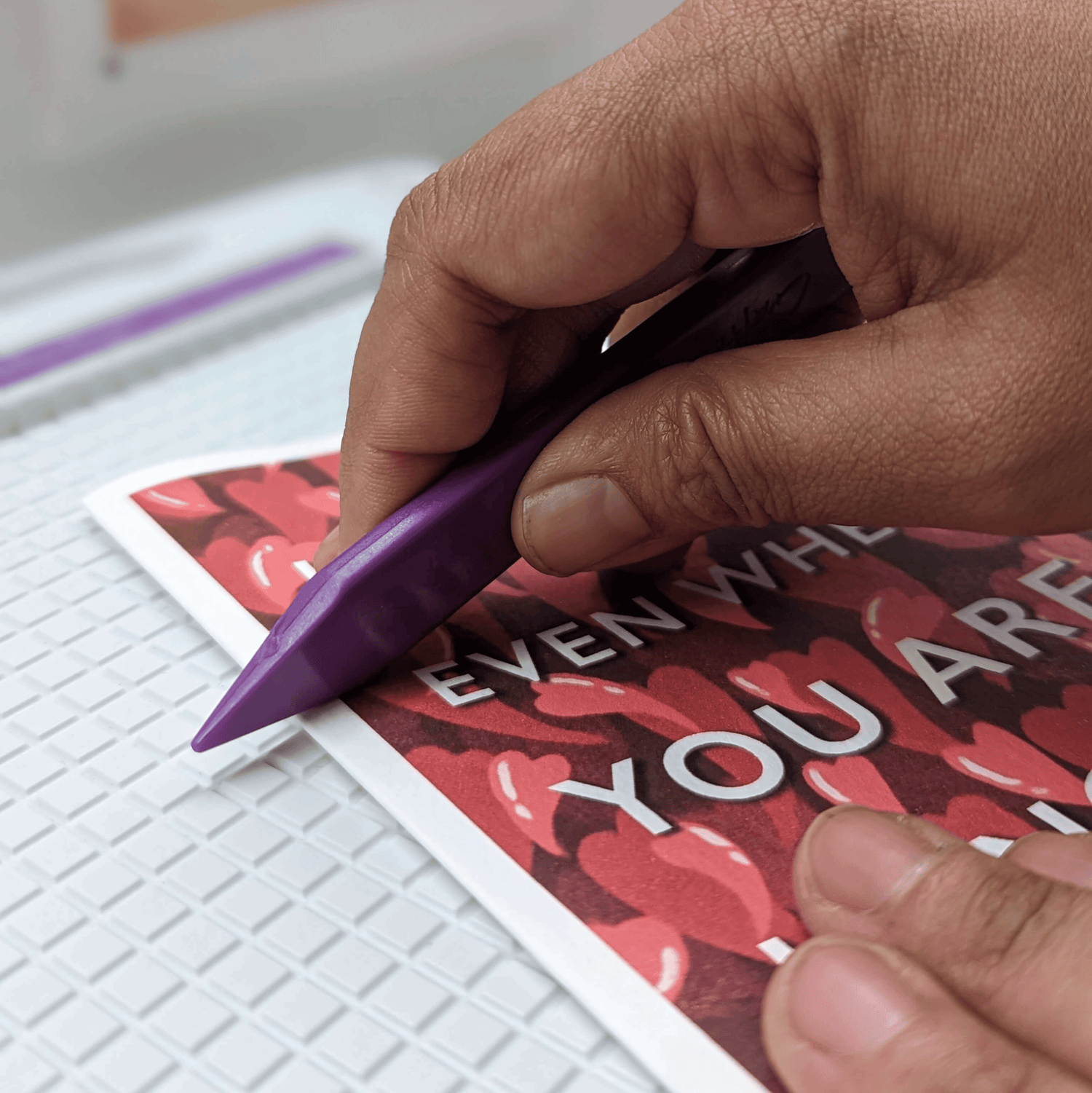 Behind the scenes
Come in to my studio and see how I come up with ideas, draw in my sketchbook, and make the final illustrations into products. You'll even get to express what you'd want to see me make!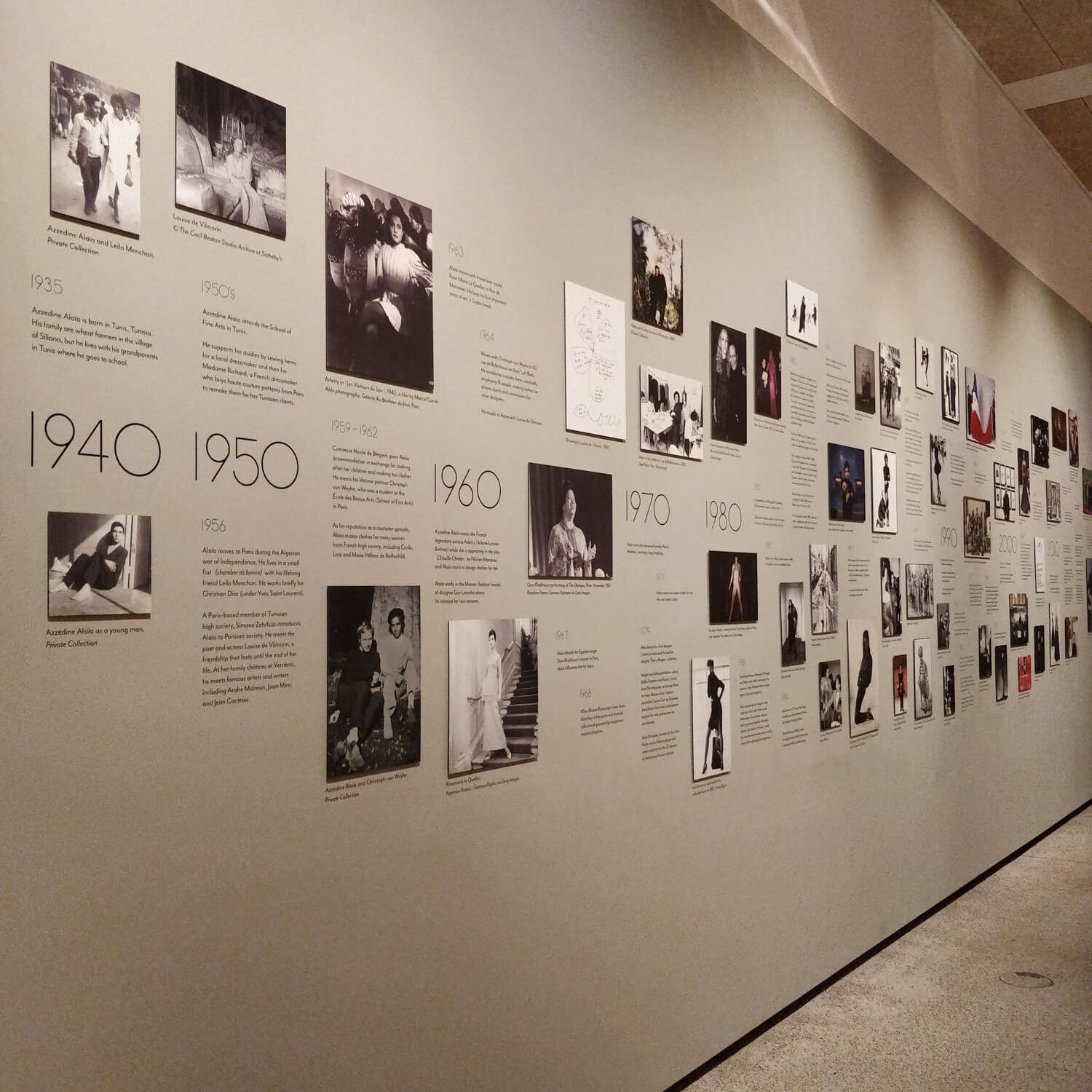 Inspiration
Every month I share a few things that inspired my life or work and that you might love too. These are exclusive to this email list, you won't find me telling anyone else!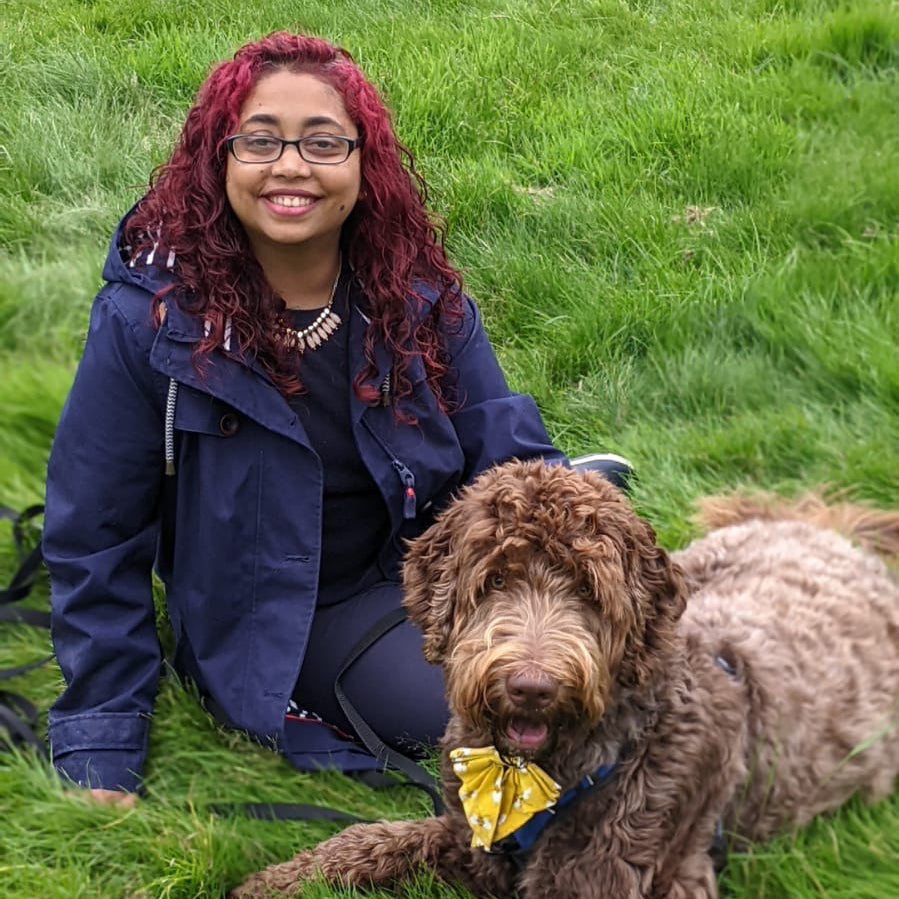 So, let's keep in touch!
I am a human writing these emails... no copywriters (or AI) are involved! They're very personal and never spammy. You'll enjoy them and I encourage you to click reply and have a personal conversation with me, too!
Become an email list VIP!